Structural & Security
The use of laminated glass in structural and security glazing applications has become preferred as a safer choice to monolithic tempered or heat strengthened glass. This is due to the glass retention characteristic of laminated glass resulting in greatly improved post glass breakage properties providing enhanced safety.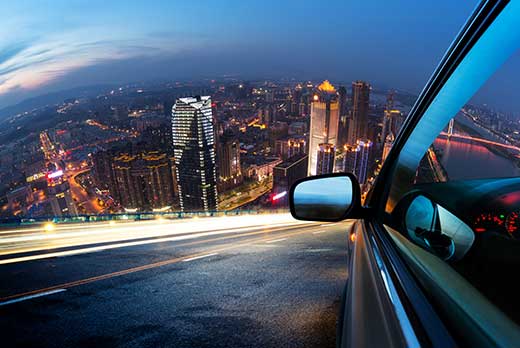 Security
Trosifol® Spallshield® CPET provides lightweight anti-spall properties to glazing structures.
Hurricane Glazing
Hurricane-impact-resistant glazing is capable of resisting violent storms and can help protect against the impact forces created by large and small flying debris. This type of glazing is often mandated in hurricane-prone regions to protect the integrity of buildings and their occupants. The choice of interlayer depends on the specific design requirements and local building codes. All Trosifol Hurricane Glazing products have Miami Dade County NOA (Notice of Acceptance) certificates.
>> Read more Trosifol® XT UltraClear
>> Read more SentryGlas® Natural UV
>> Read more SentryGlas® Translucent White